Cybersecurity Services – Secure Your Computer & Network
Strengthen your cyber security with us today! Get the latest cyber security protection service against all current threats - Detect and defend against cyber-attacks more effectively.
Cybersecurity services are needed for every individual and business for improving the protection of applications and networks.
Mind Insider provides end-to-end information security services, from IT security consulting to pentesting and improving cybersecurity posture, in order to mitigate cyberattack risks and repercussions.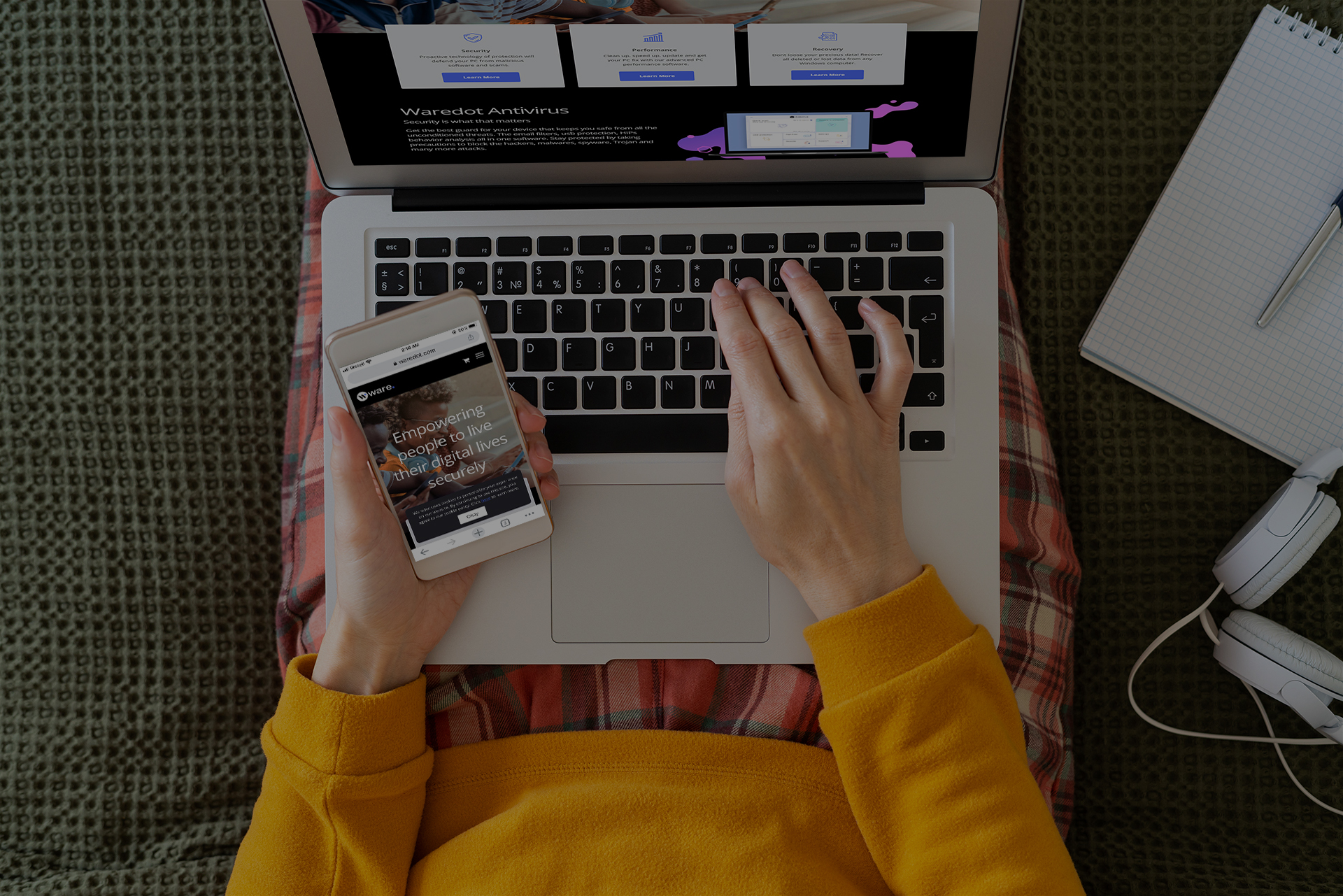 In the evolving world of threats
Mind Insider brings the light on cybersecurity protection from cyber-attackers.
In the world of technology, threats are evolving continuously-yet many organizations adapt their technology without proper knowledge and direction from IT, information security, and risk experts. With this evolving threat, Mind Insiders bring advanced expertise in the current threat landscape.  
Our professional team of cybersecurity experts gained 10+ years of experience and invested all their effort using high-end technology to build a long wall between a user and a hacker. Mind Insider's cybersecurity software and services are all trial based and cost effective, because our expert's dedication making technology helpful for everyone. 
Trustworthy Data Protection
Our cybersecurity software and services ensure your data protection from all online threats. We use the best technology to make our cybersecurity software capable to defend you and your data from malware, virus, Trojans, ransomware, spyware, adware, and other types of online threats.